Race and Ethnicity Stratification
Learning Network
As part of ongoing efforts to advance health equity through quality measurement, NCQA began implementing race and ethnicity stratification to HEDIS® [1] measures in Measurement Year (MY) 2022, and continues to expand the number of measures with this stratification. While organizations have begun devoting resources to supporting stratification, many stakeholders have voiced questions regarding how to best collect and leverage this data. The Race and Ethnicity Stratification Learning Network was an initiative created to provide insights into health care organizations and their ability to report on the first 5 stratified HEDIS measures, and answer key questions around the collection and use of race and ethnicity data for quality improvement purposes.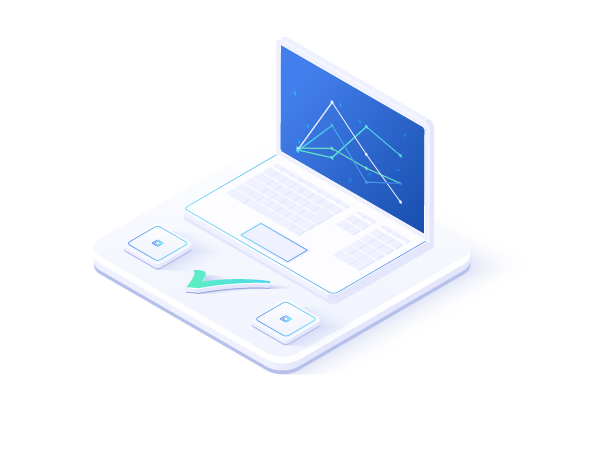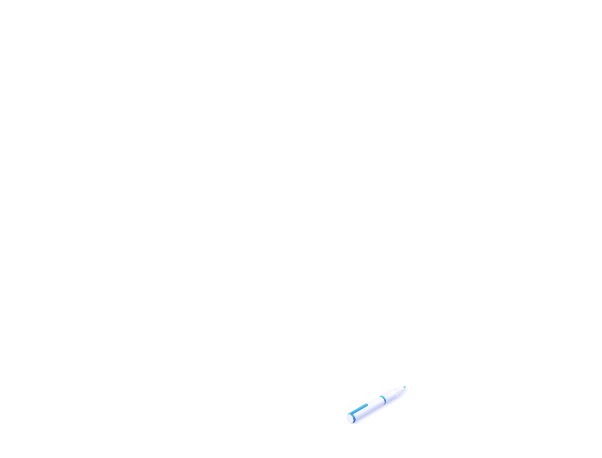 The main goals of this initiative include:
Providing a first look at trends in health plan performance variation by race and ethnicity.

Evaluating the state of race and ethnicity data and feasibility of reporting on the stratification.

Identify and share best practices and strategies plans have employed to integrate the stratification and how it has informed quality improvement initiatives.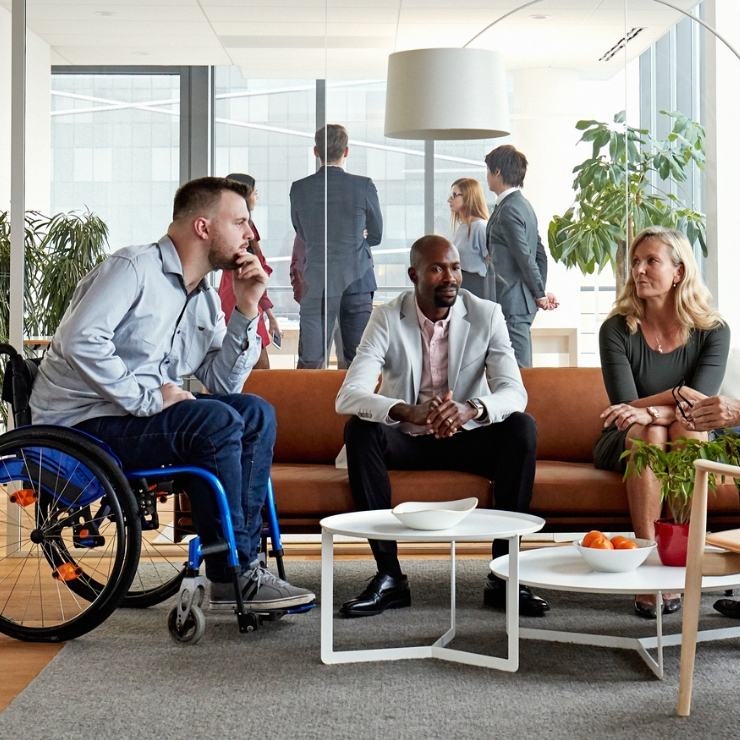 To address these goals:
NCQA partnered with 14 health plans from across the country who shared insights on their journeys with harnessing race and ethnicity information by submitting data on a subset of stratified HEDIS measures and participating in interviews with NCQA to share how they have integrated the stratification into their processes. During the interviews plans described how they collect and manage race and ethnicity data, as well as their successes, challenges they had to overcome and best practices they identified in working the stratification into their systems to inform quality improvement efforts. For details about Learning Network participants, see About the Learning Network.
Multiple resources are available on this website including a PDF Summary Report of key takeaways from the Learning Network, tips, and tricks about leveraging race and ethnicity data, and the first 5 stratified HEDIS measures.
Download the Summary Report
About the Learning Network
The Race and Ethnicity Stratification Learning Network was convened in late-2022 to develop greater understanding and resources to support stratification of quality performance data and use of stratified data to advance health equity.
Learning Network findings reflect 101 contracts across Commercial (27%), Medicaid (41%), Medicare (24%), and Exchange (9%) product lines, representing over 19 million covered lives. One participating organization could contribute multiple contracts. Each contract was assigned to a geographic region.
Data submissions reflect a measurement period of January 1, 2021 through December 31, 2021.
Each participating organization was asked to identify key stakeholders to participate in the interview process. The final list of participants represented a range of roles, including data analytics, quality improvement, accreditation, quality management and improvement.
For additional information on Learning Network methods, please see the Summary Report.
This data was generated out of a research project and is presented to support quality improvement, but does not represent formal benchmarks and should not be used as such.
Quotes from Participating Plans
[1] HEDIS® is a registered trademark of the National Committee for Quality Assurance (NCQA).